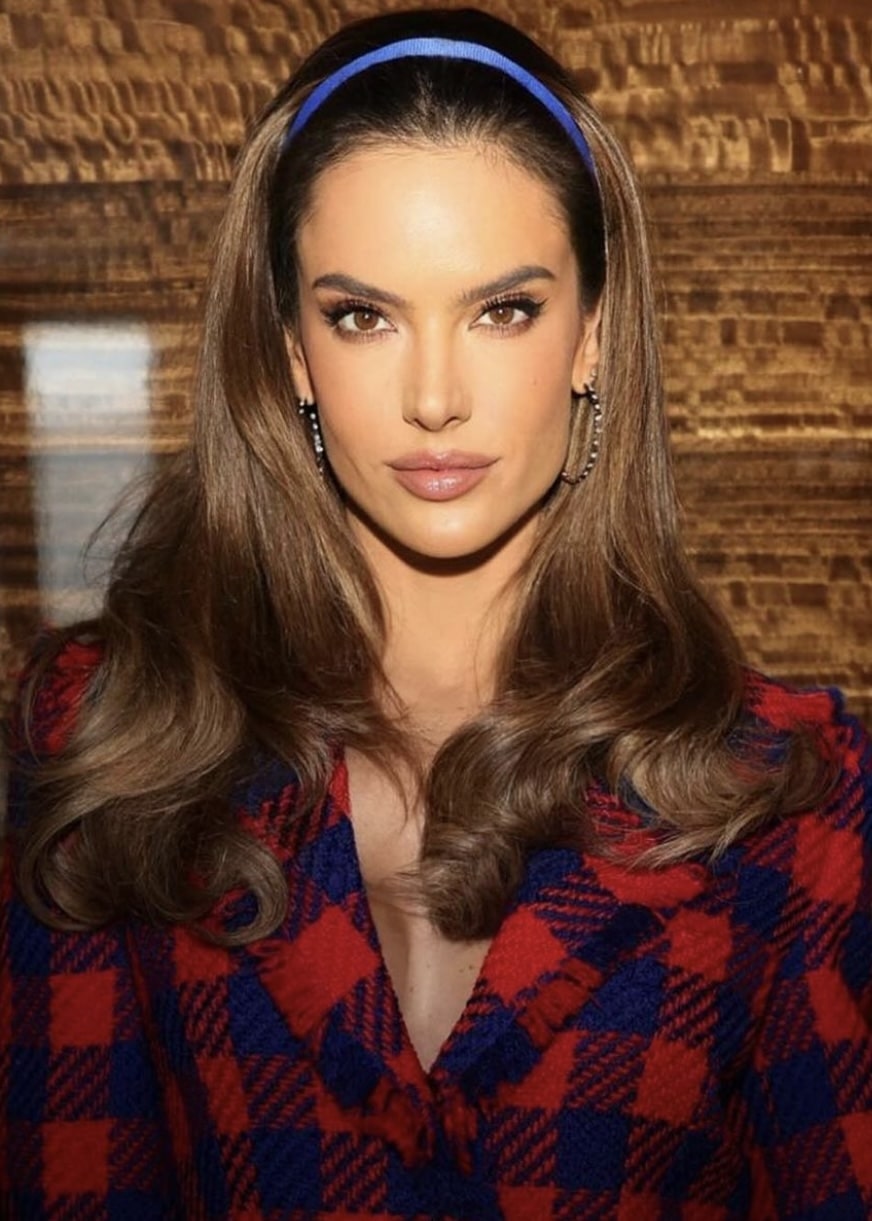 Benefits
Anyone can join
A generous discount
Opportunities to run exclusive partnerships with Gee Hair
Additional incentives for high-earning UGC creators
Sound good?
Get in touch
Are you a content creator with a website, blog or social media presence? We would love to work with you!

To get started, email the URL of your website, blog or social, and we'll review your information.

Once we have a better understanding of your content, we can discuss which theme would best suit your style, whether it's product reviews, unboxing, styling, transformation, tips or tricks.

Once we agree on the content and terms, we will provide you with a generous discount in exchange for the content you create. You'll have the flexibility to create the content in your own time and share it on your platform.

If you're interested in collaborating with us, please get in touch. We're excited to see what we can create together!