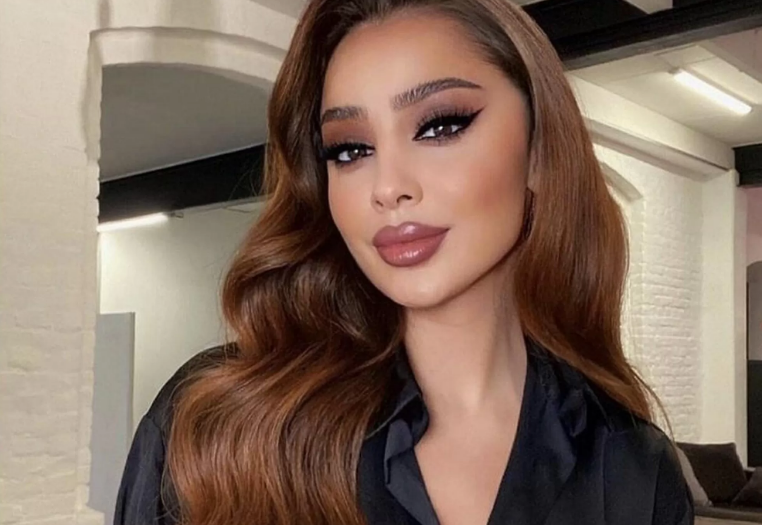 HOW MUCH DO HAIR EXTENSIONS COST? PRICE COMPARISON
An average of 374,000 searches a month are made around the world for the term 'hair extensions', with thousands more searching for things like 'How much do hair extensions cost?' 'Hair extensions prices' and 'How much do average hair extensions cost?'.
To help you get to the bottom of this, we've put together this handy guide to tell you everything you need to know about the cost of hair extensions and why they differ so much in price. We also compare various popular hair extensions brands such as Gee Hair, Foxy Locks, Beauty Works, Lullabellz and Luxy Hair.
So how much does a typical set of hair extensions cost?
A full set of hair extensions can cost anywhere from around £8 for low quality, synthetic options, all the way up to £300+ for professional salon quality hair extensions. These prices are highly dependent on factors such as the material (synthetic or natural), quality, length, thickness and of course, where you buy them from.
In the following sections we answer some of your frequently asked questions regarding the cost of hair extensions.
How much do natural hair extensions cost?
A full set of natural 18 inch clip-in hair extensions typically ranges from around £100 to £150. In the table below, we've compared the prices of a full set of 18 inch hair extensions from 5 popular brands, stating the prices in pounds sterling, euros, dollars and dirham alongside delivery information.
Price Comparison: Full Set 18 inch Remy Human Hair Extensions with Delivery
Brand

Pounds (UK)

Dollars (USA)

Euros (Europe)

Dirham (UAE)

Worldwide Delivery Costs

Gee Hair

£107.76

$149.86

€125.90

550.45

UK: Free

USA: Free

Europe: Free

UAE: Free

Beauty Works

£128.99

$179.38

€150.70

658.90

From £24

$33.34

€28.05

AED: 121.76

Foxy Locks

£130

$180.79

€151.88

664.06

£9.50

$13.5

€11.03

AED: 48.48

Luxy Hair*

£146

$203.04

€170.58

745.79

From £7.15 plus fees

$10

€8.4

AED: 36.73

Lullabellz

£150

$208.60

€175.25

766.22

£9.95

$13.77

€11.49

AED: 50.56
*18 inch extensions are unavailable at Luxy Hair, so prices are for 16 inch instead.
All prices and conversions are accurate as of 9th March 2021.
Best Value For Money: Premium Quality Human Hair Extensions
As you can see from the table, Gee Hair's 18 inch clip-in 5 piece set is by far the least expensive option. This set also comes with free international shipping, a 1 year quality guarantee, a free hair extensions hanger and travel bag for storage when you purchase two or more.
Gee Hair also offers a free colour match service to ensure that you receive the perfect shade that matches and blends in with your own hair.
Kim Kardashian and Jennifer Lopez's hair stylist Chris Appleton has been known to use Gee Hair's clip-in range, as he did in this demonstration on This Morning.
Belle Lucia @belle_Lucia wearing the 18 inch Megababe Clip-in Set in shade Smoke and Mocha
We hope this price comparison has been useful in giving you an overview of how much hair extensions cost from various popular brands. We wish you the best of luck achieving your dream hair goals, no matter which extensions you choose!